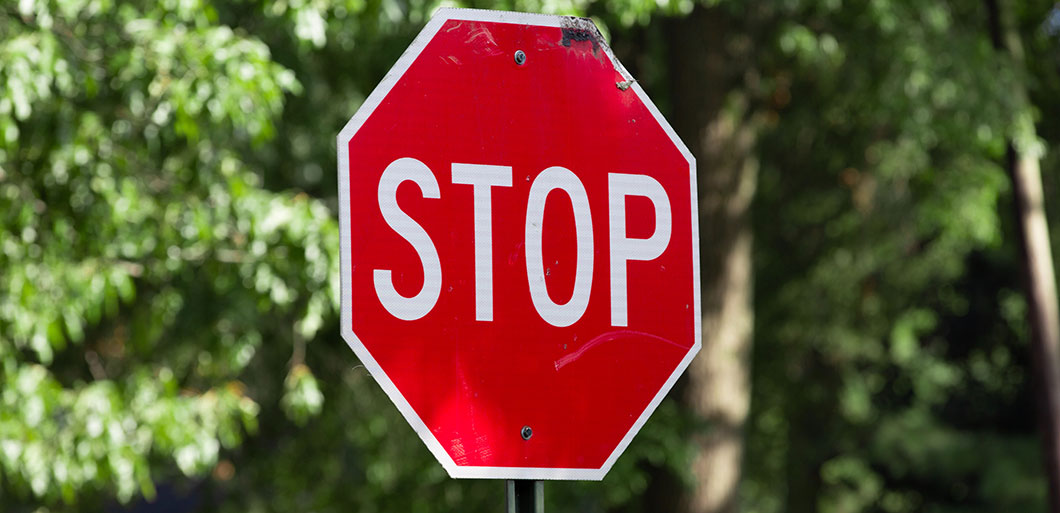 The Great Commission is something I am sure that all of you know about and have heard of to some degree. It's the Lord's command to "Go" and evangelize and disciple others. It appears in all four gospels and also in the book of Acts:
Matt. 28:19 "Go therefore and make disciples of all the nations, baptizing them in the name of the Father and of the Son and of the Holy Spirit."
Mark 16:15 And He said to them, "Go into all the world and preach the gospel to every creature."
Luke 24:47 "...that repentance and remission of sins should be preached in His name to all nations, beginning at Jerusalem."
John 20:21 So Jesus said to them again, "Peace to you! As the Father has sent Me, I also send you."
Acts 1:8 "But you shall receive power when the Holy Spirit has come upon you; and you shall be witnesses to Me in Jerusalem, and in all Judea and Samaria, and to the end of the earth."
Obviously, for most of us, our "active" lives have been radically altered due to the worldwide pandemic and quarantine's taking place currently. So, what do we do now? Well, God says other things besides "go." Sometimes God says to "stop." We definitely aren't supposed to stop preaching the Gospel and making disciples but sometimes He will do things to make you stop the busyness of the activity in your life that is taking focus away from Him. Are you using this time of quarantine and "social distancing" from other people and things to realign your focus on Him?
He didn't keep the children of Israel from entering the Promised Land. He just stopped them for a while. He didn't keep them from crossing the Jordan. He just had them go a way they were unfamiliar with. Then, Joshua tells them, "Consecrate yourselves, for tomorrow the Lord will do wonders among you" (Joshua 3:1-5).
We have no control, whatsoever, of tomorrow. God's job is tomorrow. Our job is to stop and "consecrate" (or sanctify) ourselves to the Lord today. When we do that He promises us that He "will do wonders" among us (in us, on us, through us, and around us) for HIS honor, HIS glory, and for the building of HIS church!
Now is NOT the time to quarantine ourselves from the power of the Gospel! It is a time to allow it to permeate and change us so that we can be used by Him in this world!