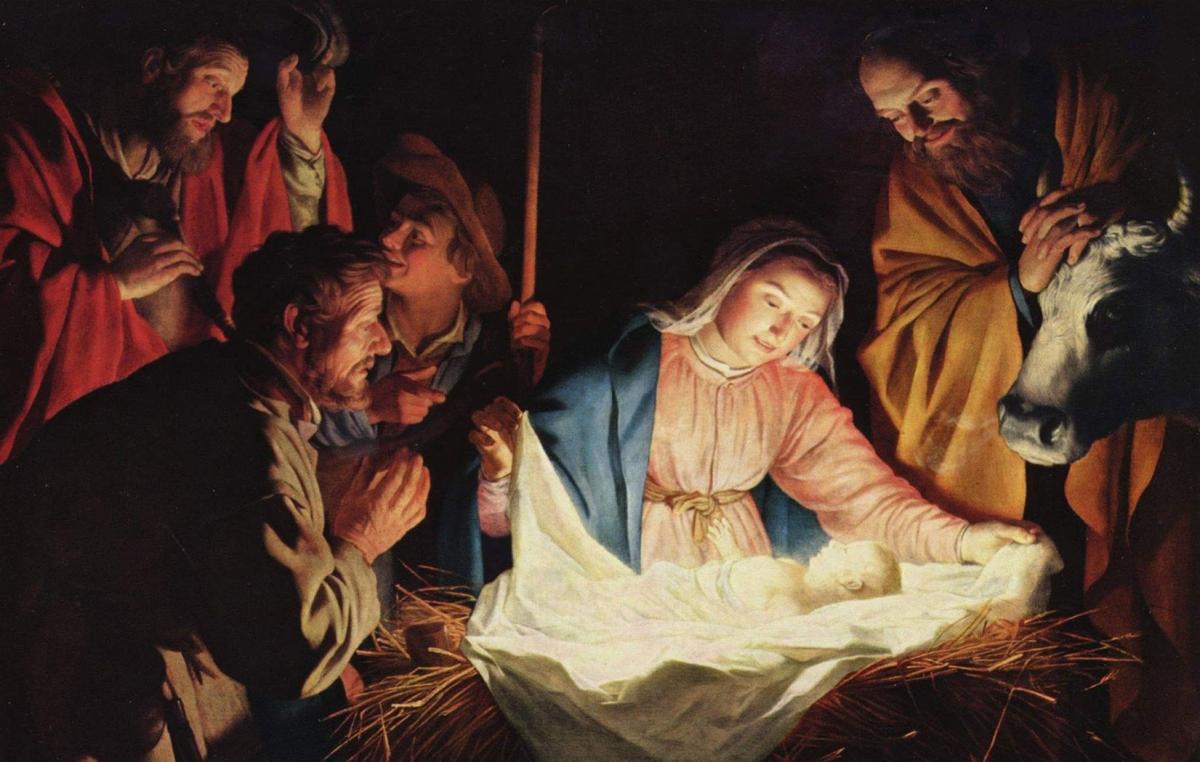 My favorite "Christmas" Song is "O Holy Night". Here are the lyrics of the first verse and chorus of that great song…
O Holy Night
The stars are brightly shining
It is the night of our dear Savior's birth
Long lay the world in sin and e'er pining
'Til He appeared and the soul felt its worth
A thrill of hope the weary world rejoices
For yonder breaks a new and glorious morn.
Fall on your knees O hear the angel's voices.
O night divine O night when Christ was born
O night divine, O night, O night divine.
The line "A thrill of hope the weary world rejoices" sticks out to me especially as we end this year. Does Christmas thrill you?
Children get excited at the coming of the season, and often we might feel a bit of a charge through experiencing their amazement, but does Christmas actually thrill you? Maybe it has in the past. But what about Christmas 2020? Have you allowed the circumstances in the world that is all a result of the effects of sin to steal your excitement of Christmas and this Advent Season? 
Christ's coming into this world offers hope, and hope, as the song says, provides a thrill, how do we locate that experience amid the distraction and disillusionment 2020? Well that's the cool thing about Hope. Just as total darkness can't hold back the light of a tiny flame, so does even the smallest increment of Hope provide joy and purpose.
Romans 15:13 NKJV says, "Now may the God of hope fill you with all joy and peace in believing, that you may abound in hope by the power of the Holy Spirit." Why is there hope? Because Jesus was born! Oh Holy Night. What a thrill! God is at work.