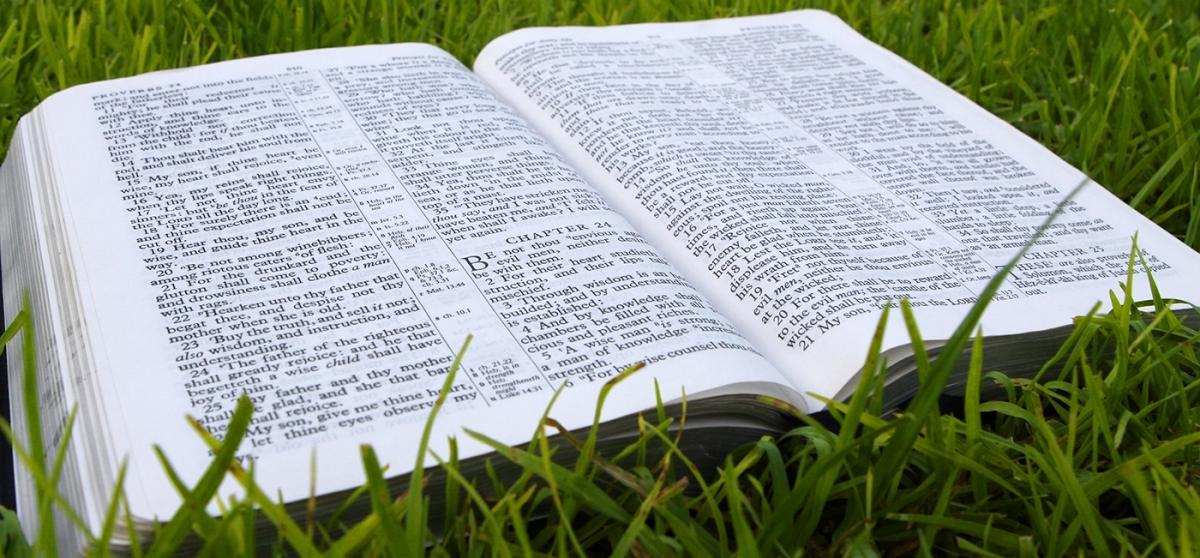 Over the past three months around the globe we have seen things change moment by moment! These are exciting, yet uncertain days! We know God is busy about working His plan and fulfilling His prophetic promises that these things will happen. My desire is that we would all find comfort in the words of Titus 2:11-14, "For the grace of God has appeared, bringing salvation for all people, training us to renounce ungodliness and worldly passions, and to live self-controlled, upright, and godly lives in the present age, waiting for our blessed hope, the appearing of the glory of our great God and Savior Jesus Christ, who gave himself for us to redeem us from all lawlessness and to purify for himself a people for his own possession who are zealous for good works." 
As you know, everything was placed on "tentative status" with life and ministry as we knew it, but PRAISE THE LORD that things have begun to reopen slowly but surely.  In this time, I've found myself asking God what His plan is for these days. Again, I reflect from these words in Titus. Many events that draws worldly passions are now cancelled and closing down, as well as faith gatherings. Many without the hope of Jesus are now faced with fear and even in some cases panic. This passage gives us instruction to live "self-controlled, upright, and godly lives in the present age". I'm challenged with the phrase "self-controlled" as to live with a clear mind-of peace and not worry...of trust and not fear- "upright and godly"-doing the right and godly thing today to share the hope of redemption to those around me- "a people for his own possession"- showing God's love through acts of kindness within obedience to God first and then to our government.
My prayer is that we all continue ministering the Gospel of Jesus Christ to those around us in our "Jerusalem"! May our desire be to continue the mission to share the Good News of God's Perfect Son, the Lord Jesus Christ, despite the circumstances and restrictions that are in place at this time!