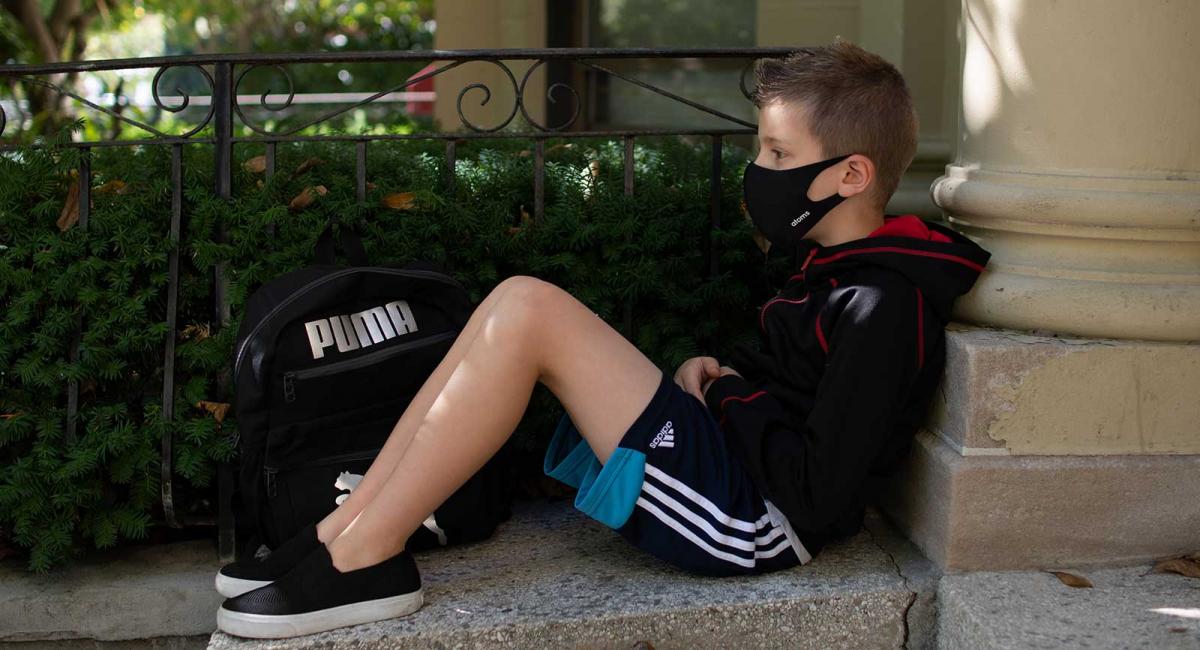 If we had a dollar for every time that we have heard someone say, "We can't do anything right now," since last March we wouldn't be concerned with any financial issues for a significant amount of time. The thing that makes this so sad is the fact that this is coming from people from inside of the church. We just don't see anywhere in God's Word where it says that the Great Commission is only supposed to be fulfilled when things look perfect to us as individuals. We simply see that we are sent out when Jesus commanded us to "Go…" So, we have done our best to do just that.
With that said, we wanted to share with you what the Lord has done as a result of not believing the lie of the enemy that we can't do anything right now, but instead simply obeying the Words of the Lord Jesus to continue to "Go into all the world and preach the gospel…"
Since March of 2020...
Seven 5-Day Clubs were conducted

Four VBS's were conducted

17 GNC's are currently taking place

Four Party Clubs were conducted

701 children have been reached

31 children have professed faith in the Lord Jesus Christ for the first time

121 individuals have been trained to share the gospel more effectively
Based on this information, it certainly sounds like the mentality of "We can't do anything right now," is a deception from the enemy that people have believed. We want to encourage each of you to not believe these lies but instead ask the Lord, "What can I do to proclaim the Gospel to one's who need Jesus?" He'll always make a way for the Gospel to go out, and He uses His Church to accomplish it. Christ's Command of the Great Commission is still meant to be obeyed.