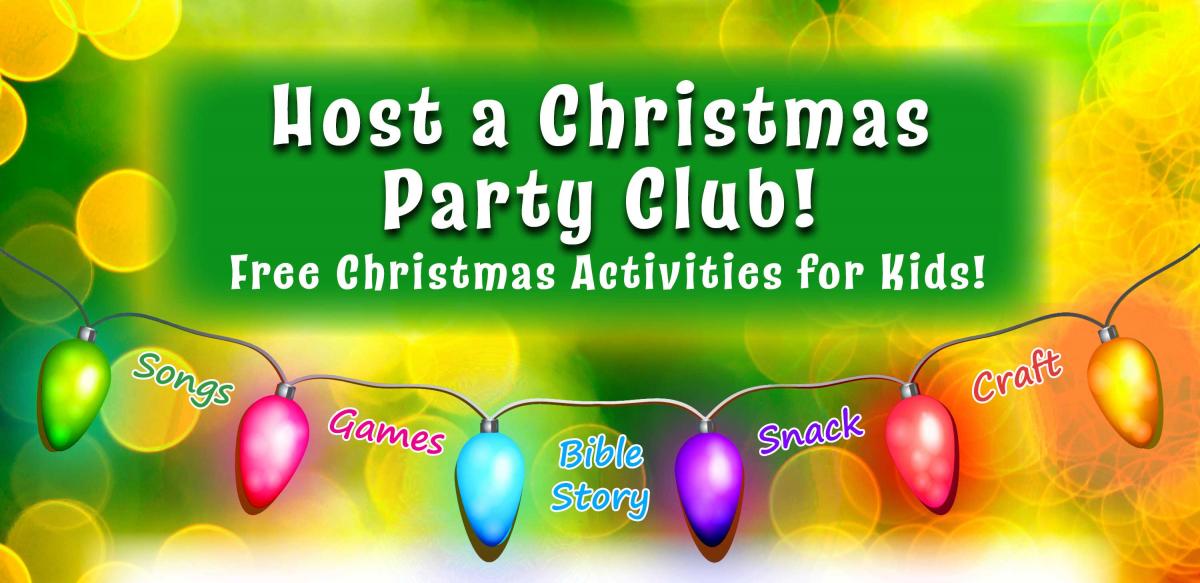 Last year, of the 16.5 million children that heard the Gospel worldwide, nearly half of them (8 million) did so in a Christmas Party Club (CPC). Despite COVID, God allowed over 350 workers to conduct nearly 5,000 Christmas Party Club trainings that resulted in equipping over 90,000 volunteers to conduct Christmas Party Clubs in over 28 different countries.
These Christmas Party Clubs shared the true meaning of Christmas and the Good News that Jesus was born to take away the sin of the world. Nearly 200,000 Christmas Party Clubs were conducted.
Of the 8 million children that attended these Christmas Party Clubs, over 2.8 million of them indicated that they received the Lord Jesus as Savior, and over 7,000 new Good News Clubs are planned to begin as a result of this outreach effort.
This has led us to evaluate the ministry in our Chapter and honestly say that we have been missing an opportunity. After praying for the Lord's wisdom, guidance, and leadership we believe He has led us to our ministry strategy response. We are calling this new strategy "CPC x 3".
We are praying for volunteer teams to be raised up that are willing to secure locations, dates, times, and volunteers to conduct at least 3 Christmas Party Clubs per volunteer team throughout the month of December in locations outside of their Church buildings and/or Good News Club settings. The goal is to reach unreached/unchurched children. This is an intentional evangelistic outreach initiative to make direct contact with children and their families that are not currently connected to churches and Good News Club ministries.
Would you be willing to pray for this "CPC x 3" Initiative? Would you be willing to host or help plan a Christmas Party Club? Would you be willing to get other volunteers together to form a CPC team? Would your Church be willing to sponsor and conduct Christmas Party Clubs in an effort to reach the children in your community?
If you would like to get involved, please contact us ASAP!