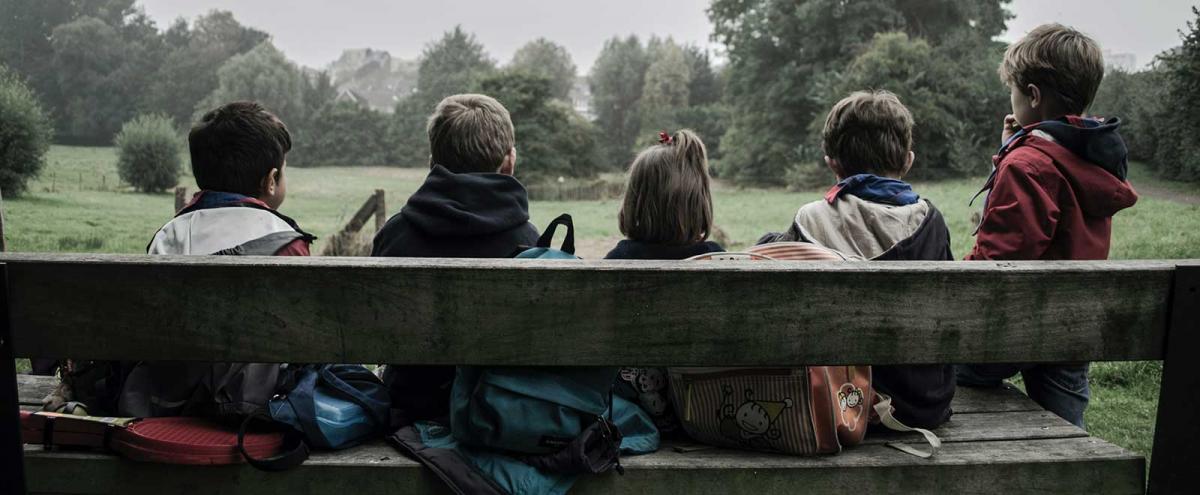 Child Evangelism Fellowship® exists for to fulfill three purposes:
To evangelize boys and girls with the Gospel of the Lord Jesus Christ

Disciple them in the Word of God

And Establish them in a local church for Christian living
As John Wesley, one of the founders of Methodism wrote, "The thing which I was greatly afraid of all this time, and which I resolved to use every moment of preventing, was a narrowness of spirit, a party zeal…that miserable bigotry which makes many so unready to believe that there is any work of God but among themselves."
The world we live in is so full of children, men, and women who are lost. Isn't it time to put our denominational differences and preferences down to reach these people instead of working against fellow believers? We have a job to do!